About me
I help around the community and do my best to put bad people where they belong. 🚔
TUTORIALS:
FAVORITE MOC MODS:
Josh / Proddy was here
Badges (16)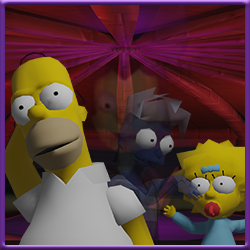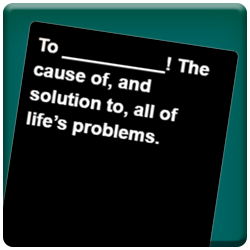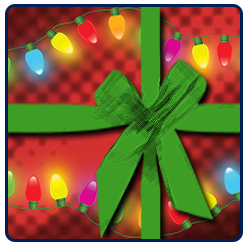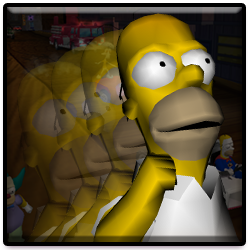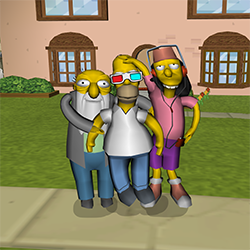 Forum topic replies (530)
530 forum topic replies posted
Releases (6)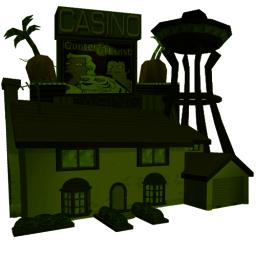 A halloween version of the fully connected map. Includes the map of Level 7, (with) a restored "rich area" connected with halloween versions of the downtown & the seaside maps.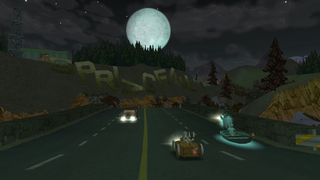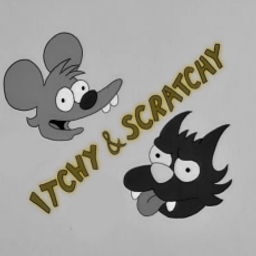 Ever thought Itchy & Scratchy are just (funny) content fillers for the show?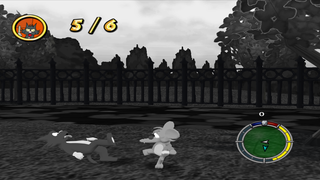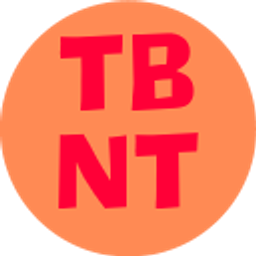 Enter Lisa's day this year for Thanksgiving and bump into little silly adventures!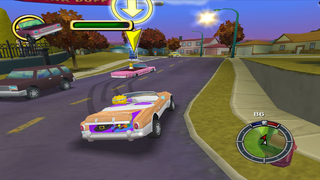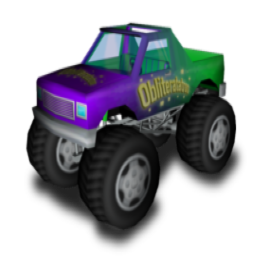 A demonstration of the visual suspensions you can achieve using fake wheels. It also adds the truck to the phonebooth in level 1.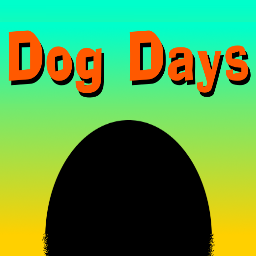 Ahoy-hoy and welcome to the Whitedunes Beach! Spend some time as Jeremy on the Whitedunes beach until you get bored!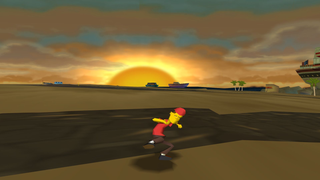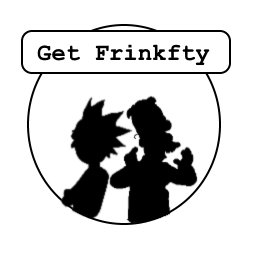 These Simpsons crossover mods keep appearing out of nowhere. I think there's a lesson here and I'm not going to be the one to figure it out. Anyway the Cromulons have been invading the Earth on none other than the Simpsons' universe & this looks like a job for no other than Professor Frink.. and of course Rick!