Releases (3)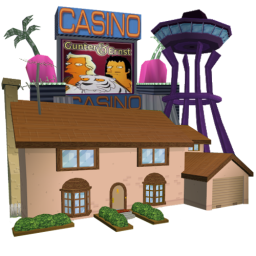 A fully combined map has been one of the most requested Hit & Run mods for nearly a decade, and thanks to some recent improvements with map editing tools and the release of P3DXML, it is now finally possible!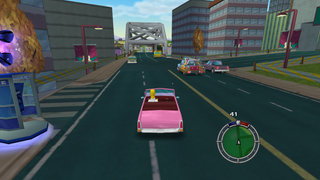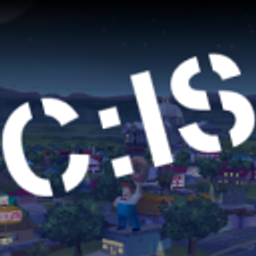 It's a race to get Fat Tony behind bars after thousands of dollars are stolen from the Police Station. And it looks like everything is left up to Springfield's Lamest - Chief Wiggum.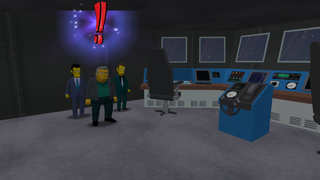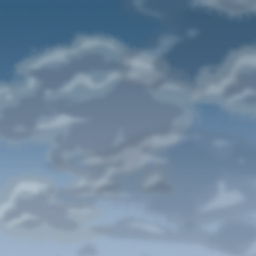 A storm is coming to Springfield and Homer, being the responsible father, has to prepare the family for what awaits them...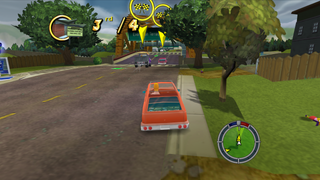 Forum topic replies (186)
186 forum topic replies posted
Badges (10)