Releases (23)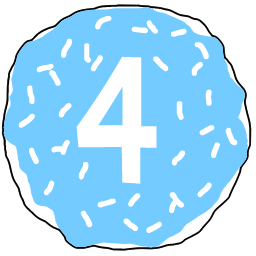 The latest version of Donut Mod, an extensive campaign mod with a new version of the classic Buzz Cola conspiracy story.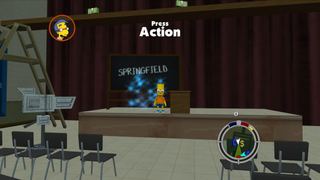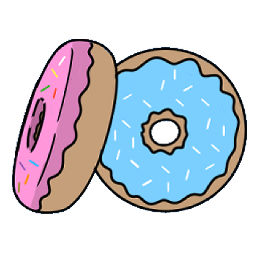 An enhanced version of the original Project Donut mod, with new features and bug fixes.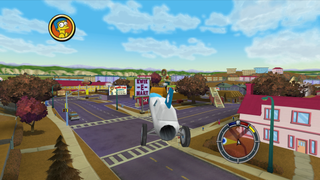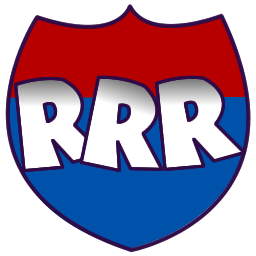 The Simpsons: Road Rage returns with a vengeance! Play in four levels ported over from the classic game, each fully fleshed out with brand new missions and collectibles.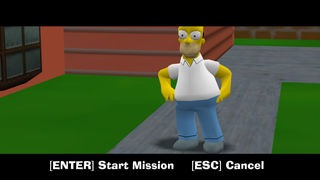 This resource pack includes various additional character models that were not featured in the base game.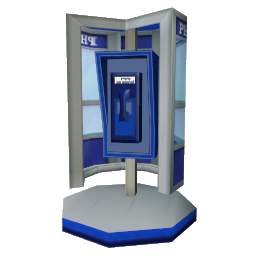 Makes the phone booth have 3D car previews instead of 2D images.
A compilation mod featuring all of Donut Team's holiday cars and costumes, now updated with a new New Years 2022 monster truck in Level 5!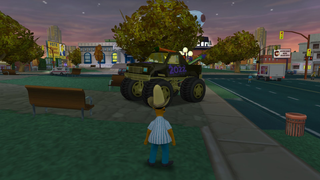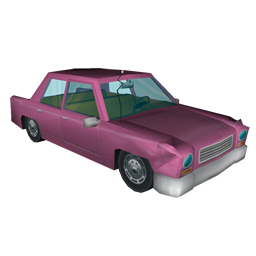 A standalone version of the Roofed Family Sedan from Donut Mod 4.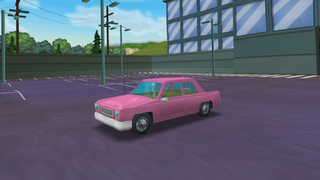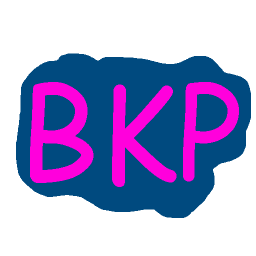 A mod that adds various costumes for Homer and Marge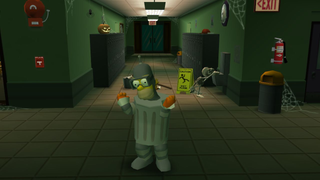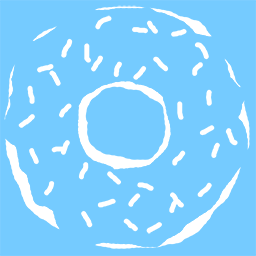 The third major version of Donut Mod released and the first to feature more than one level!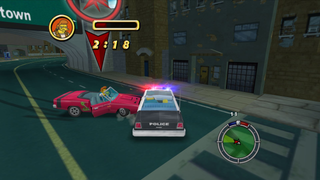 Makes all of the characters have realistic eye spheres.