Badges (8)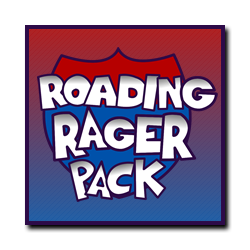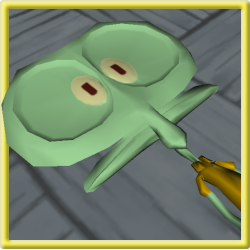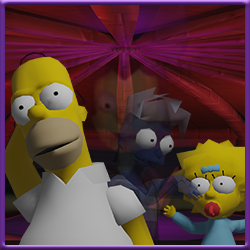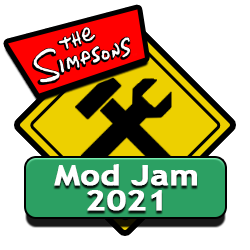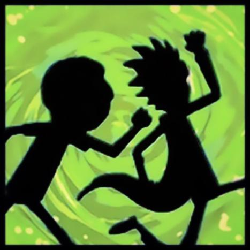 Forum topic replies (117)
117 forum topic replies posted
Releases (3)
This resource pack includes various additional character models that were not featured in the base game.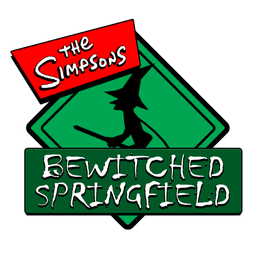 Following the defeat of the aliens, the citizens of Springfield believed they would be safe. But one year later, on All Hallows' Eve, it's time to save Springfield... again.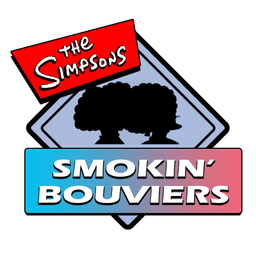 Springfield has gone under a ban of tobacco product imports. Patty and Selma can't stop smoking, so they're up to a smoking shabang to fulfill their addiction. Join the Bouvier sisters and others to overhaul the ban!