About me
I made a crapton of SHAR mods and modding since 2020. Started working on SMHR just to completely burn out on SHAR modding in general haha.
Releases (3)
Easily import, export, edit and create map data for The Simpsons: Hit & Run using Blender 2.80+.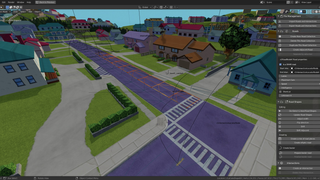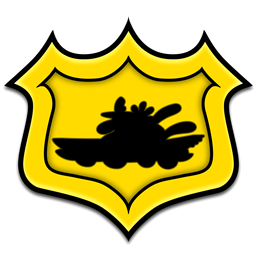 Third best thing after a new Sam & Max game - Sam & Max: Hit & Run! Freelance police finally get to freely drive to anywhere and over any thing.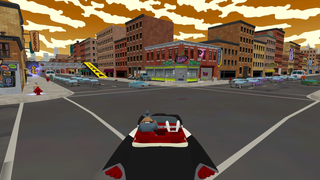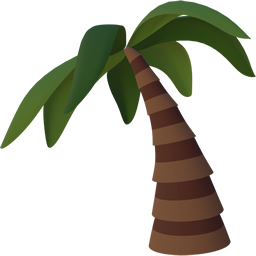 Archipelago is a "Tropical" Mod Jam #2 submission featuring a custom map, custom car and several missions. While finishing the map and making the custom car I decided to ask my friends for help with missions. Results may shock you.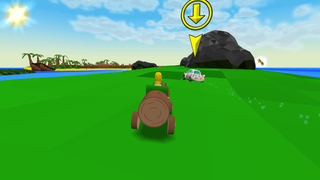 Badges (14)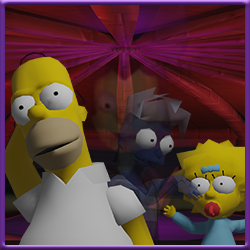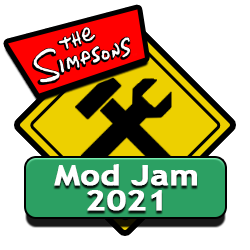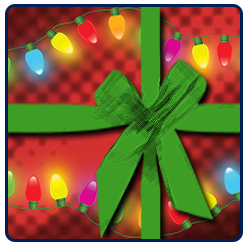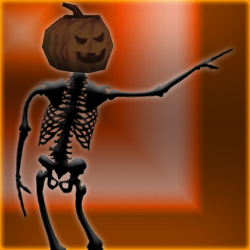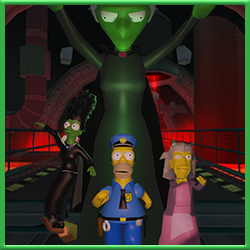 Forum topic replies (70)
70 forum topic replies posted